Christie Lenée
Guitarist | Composer | Singer-Songwriter
"I believe in music… the way I believe in miracles."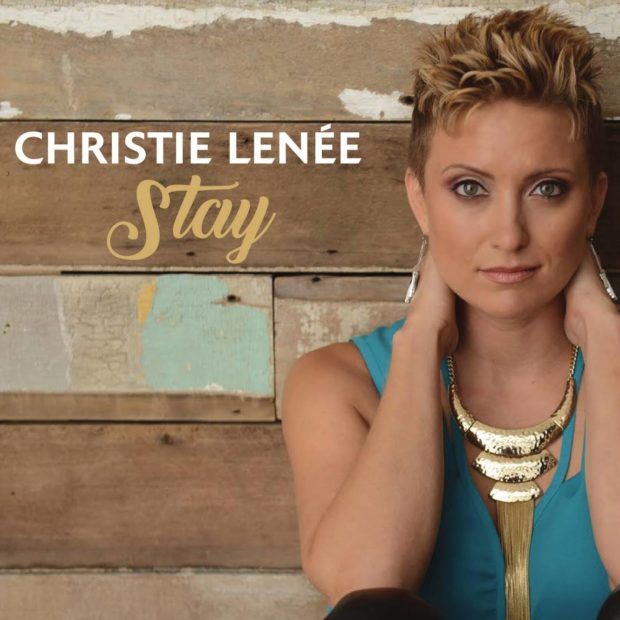 New Album
Out NOW!
News
I'm so excited to be touring Asia! Here are the dates of our All Female Guitar Night 2017…
read more
Christie Lenée's unique guitar work is often compared to visionaries like Michael Hedges, Joni Mitchell and Dave Matthews, delivering profound instrumental compositions with heartfelt, consciously uplifting songs. Christie Lenée's pieces have been showcased at the NAMM Show in Anaheim and Nashville, live on National Television and Radio, on stage with artists such as Tim Reynolds (guitarist for Dave Matthews Band), Andy McKee, Amy Ray from the Indigo Girls, and Stanley Jordan to name a few. Her album "Live at the Hideaway Cafe" was one of three finalists for "Best Album of 2014" (Indie Acoustic Project Awards), including the song "Love Who You Are" nominated for a 2016 Posi Award in the category "Songs for Personal Transformation."
The new album "STAY" is a collection of hopeful, inspiring songs featuring special guest Tim Reynolds (Guitarist from Dave Matthews Band) on the title track "Stay," "Sun Shines Through" and "Journey of My Own". The album also contains 3 instrumental pieces produced by the legendary and Multi-Grammy Award Winning Producer Will Ackerman (founder of Windham Hill Records). These glorious instrumental pieces vary, from "Soaring Over Glacier Bay" with 27 cellos and a symphonic essence, to "Sunset Rebirth" with a bamboo flute, and the simplicity of "Sweet Little Piece" on the 12 string Veillette Gryphon Guitar.
The title track "Stay" shines a bright light on suicide awareness and prevention. Christie's message is that every person is special and has something unique to contribute to this world. In her own words: "I intend to translate to the listener that it's okay to go through rough times. In those moments when you feel like running… whether from a job, a relationship, or running from life itself… Take a breath. Stay, and know that there is another way. You're the only one who can be you."
The new album "Stay" was released on October 1st and will be followed by expansive touring in the US, Australia, Asia, Canada and Europe in 2017.
Get in touch!
BOOKING & MANAGEMENT:
Gina Mendello, CPR Entertainment
CPR Entertainment
showbizmanager@gmail.com | 615.333.2202

Fan Mail:
PO Box 121983
Nashville, TN 37212